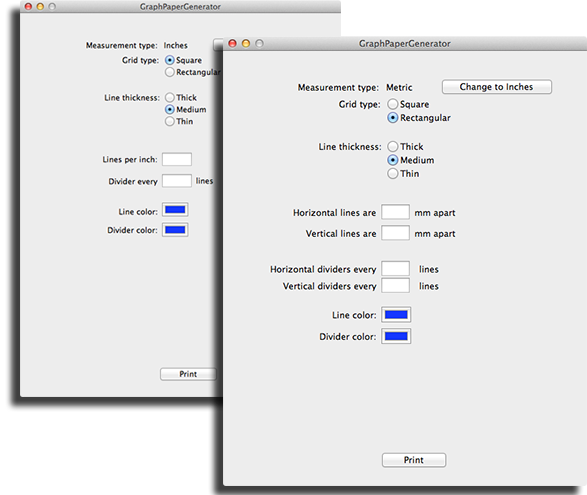 GraphPaperGenerator allows you to create the graph paper you need when you need it — no more having to settle for what's available in the office supply stores.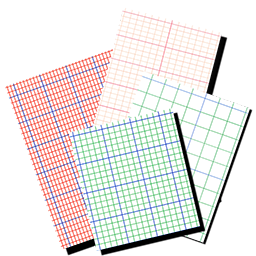 We created our icons from graph paper created by the app. It's that easy.
Available for OS X 10.7 (Lion) and later.